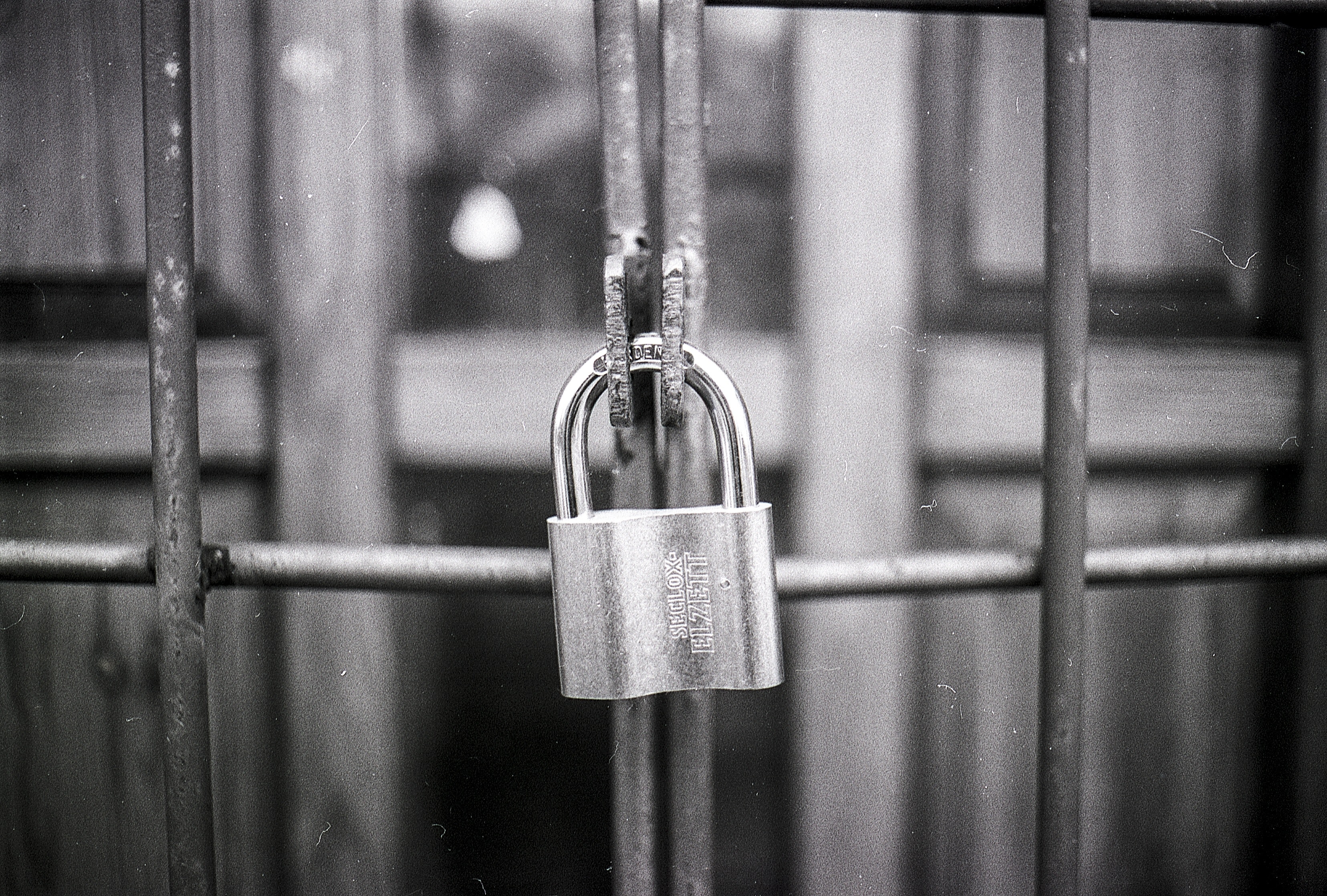 Online Investing
Slater Investments goes to every length to ensure the privacy and confidentiality of your personal information when making an online payment. Whenever you view the Slater Investments website, your web browser connects with the website through an SSL ("Secure Sockets Layer").
As you invest online, we need to capture your personal details. At this point the information is encrypted. You can tell this is happening as browsers will display a padlock in the top right corner of the screen by the URL bar. All of your personal information remains encrypted up until the point it reaches us, maximising security.
None of your personal information or details are stored on our website whatsoever. Everything you submit is securely transferred straight to our Transfer Agent, JTC.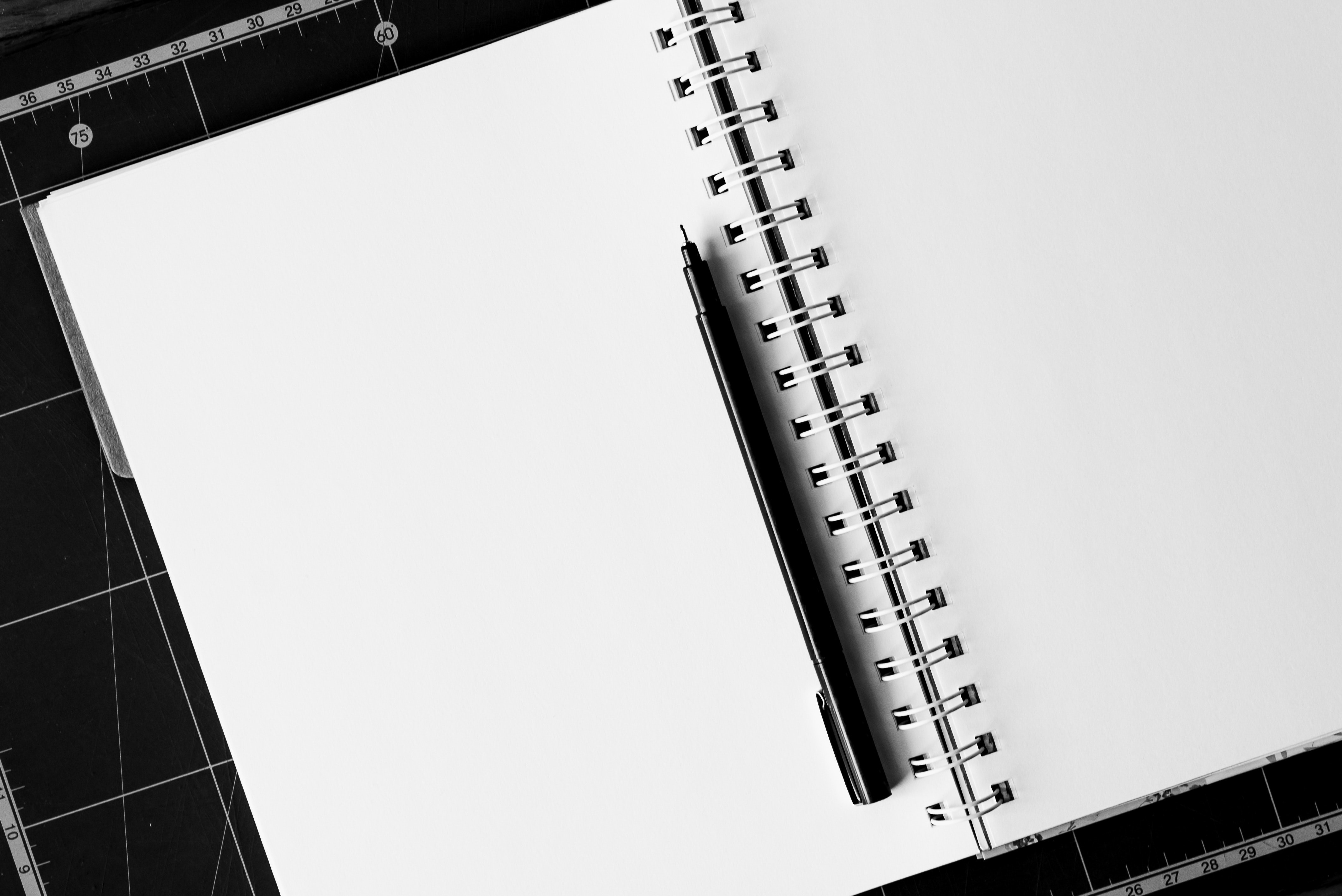 Sign up to Slater's distribution list.