What is an ISA?
An ISA isn't an investment itself, it is a tax-free way to save or invest.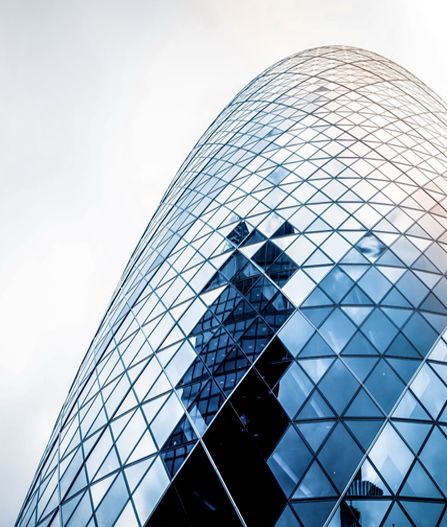 What are the benefits of a Slater ISA?
A Stocks & Shares ISA allows you to invest in funds, shares or bonds and has two distinct advantages:
No tax on profits – any investments made within an ISA are not subject to capital gains tax on profits
No tax on dividend income – any dividend paid inside an ISA is exempt from tax and does not count towards your tax-free dividend income allowance
ISA Limits
Each tax year, you get an ISA allowance which sets the maximum you can save within the tax-free wrapper. For the 2022/23 tax year, you can save up to a maximum of £20,000. Crucially, any unused allowance doesn't roll over.
It is worth noting that tax rules can change, and the value of any benefits depends on your personal circumstances.
Can you Invest in an ISA Directly
with Slater Investments?
Yes, you can. Slater Investments, as an ISA manager, can hold and look after your Stocks & Shares ISA. It is important to note, however, that you can only invest in one Stocks & Shares ISA per tax year. If you have already opened a Stocks & Shares ISA this tax year, you can either transfer your Stocks & Shares ISA to Slater or wait until the following tax year.
We do not operate cash ISAs.
Sign up to Slater's distribution list.