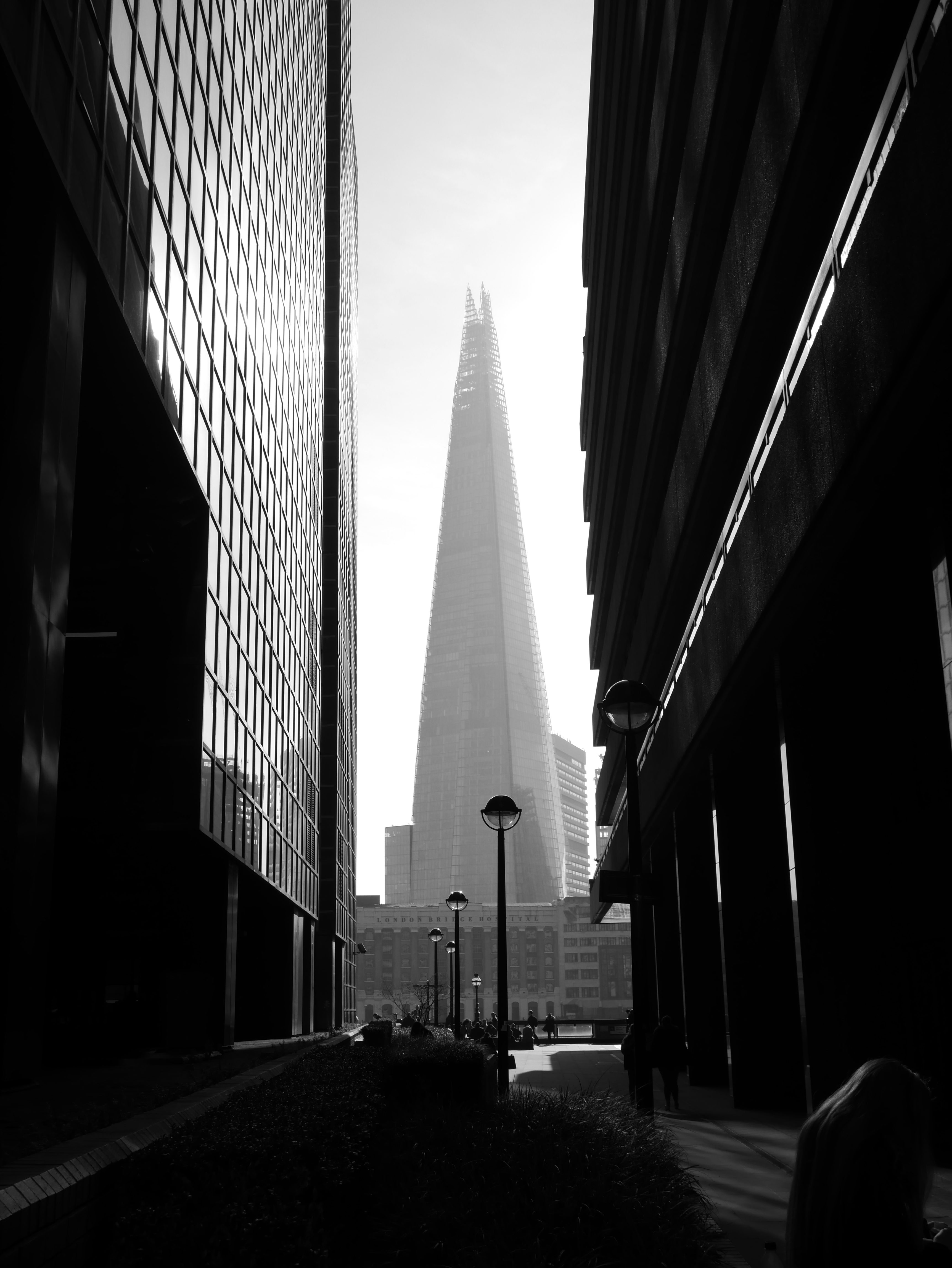 Segregated Mandates
We have been running segregated mandates since we began trading in 1994 and are proud of the track record we have built. Many of our clients have been with us since the start and we continue to attract new segregated investors. We offer a number of types of portfolio tailored to each client's individual objectives:
Growth mandates – a replication of the Growth Fund process – managed by Mark Slater with 30 years of investment experience.
Income mandate managed by the Slater Investments investment team, who have over 100 years of industry experience combined.
Find out exactly how we may be able help you and get in touch with Slater Investments today