Investing with Slater Investments
Call Slater Investments' dealing team on +44 (0) 203 893 1001

By printing and filling out one of our application forms
Please read the relevant Key Investor Information Document and Supplementary Information Document before placing a deal. Additionally, please read the Terms & Conditions prior to placing a deal in any of our Funds, all can be found on the Key Documents page.
Minimum Investment Amounts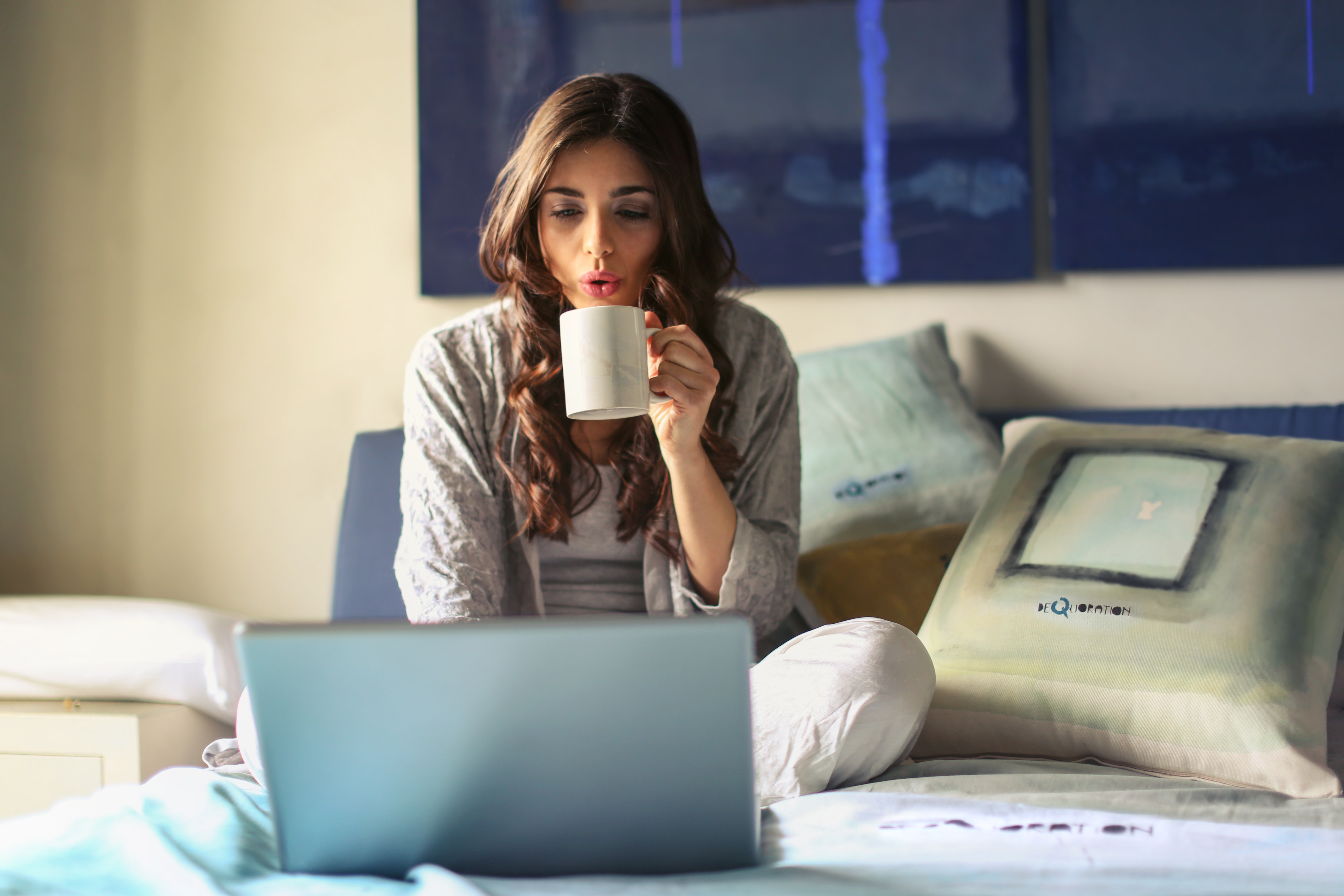 What is a Platform?
Platforms, historically referred to as 'fund supermarkets', are online accounts that allow investors to hold, buy and sell a range of different investments from a host of fund management companies together in one portfolio, including within various tax efficient wrappers. The obvious advantage is that instead of dealing directly with multiple fund houses, all your investments are centralised in one place.
However, please do note that Platforms will themselves potentially charge you a fee for use of their services in addition to the Annual Management Charge (AMC) charged by Slater Investments on our Funds. For more information regarding Slater Investments' charges, please visit Our Charges page.
Slater Investments has Service Level Agreements (SLAs) with the following platform providers:
Aegon
Alliance Trust
Aviva
Cofunds
Elevate
Fidelity
FNZ
Hargreaves Lansdown
Hubwise
Interactive Investor
Investment Funds Direct
James Hay
Novia Financial/Novia Global
Nucleus Financial
Quilter International
Pershing/Nexus
Phoenix Wealth
Raymond James
Standard Life
Transact/Integrafin
Sign up to Slater's distribution list.